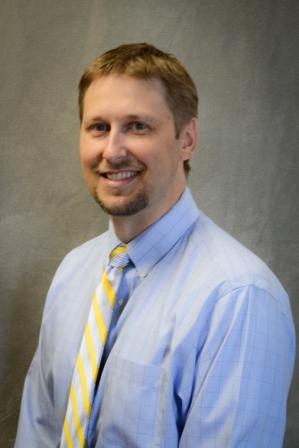 Shayne N. Bushong, DC, DCBCN, FABBIR
Shayne Bushong, DC, DCBCN, FABBR is the founder of Lancaster Brain and Spine rehabilitation center.  Dr. Bushong performed his undergraduate studies at Penn State University.  He graduated Cum Laude from Parker College of Chiropractic in 1998. It was during his years at Parker College that he was introduced to Dr. Fredrick "Ted" Carrick (the Father of Functional Neurology) and began his passion for neurology.  He received his post-doctorate Diplomate of the College Board of Chiropractic Neurology in 2005 and later obtained a Fellowship in Traumatic Brain Injury and Concussion from the American Board of Brain Injury and Rehabilitation in 2015.  Currently, he's working towards his fellowship in vestibular rehabilitation.  Additionally, Dr. Bushong has certifications in Brain Injury and Traumatology, Interactive Metronome, Laser Therapy, and Myofascial Release Techniques.
Dr. Bushong is passionate about helping people with neurological injuries and diseases reach their optimum potential.  He specializes in the treatment of post-concussion syndrome, traumatic brain injury, dizziness/balance disorders and migraines.  He continues to take post-graduate education to stay abreast of the most current research, diagnostics and treatment for neurological conditions.
Outside of the office, Dr. Bushong enjoys spending time with his wife and two children, as well as continuing his pursuit of knowledge in the healthcare field.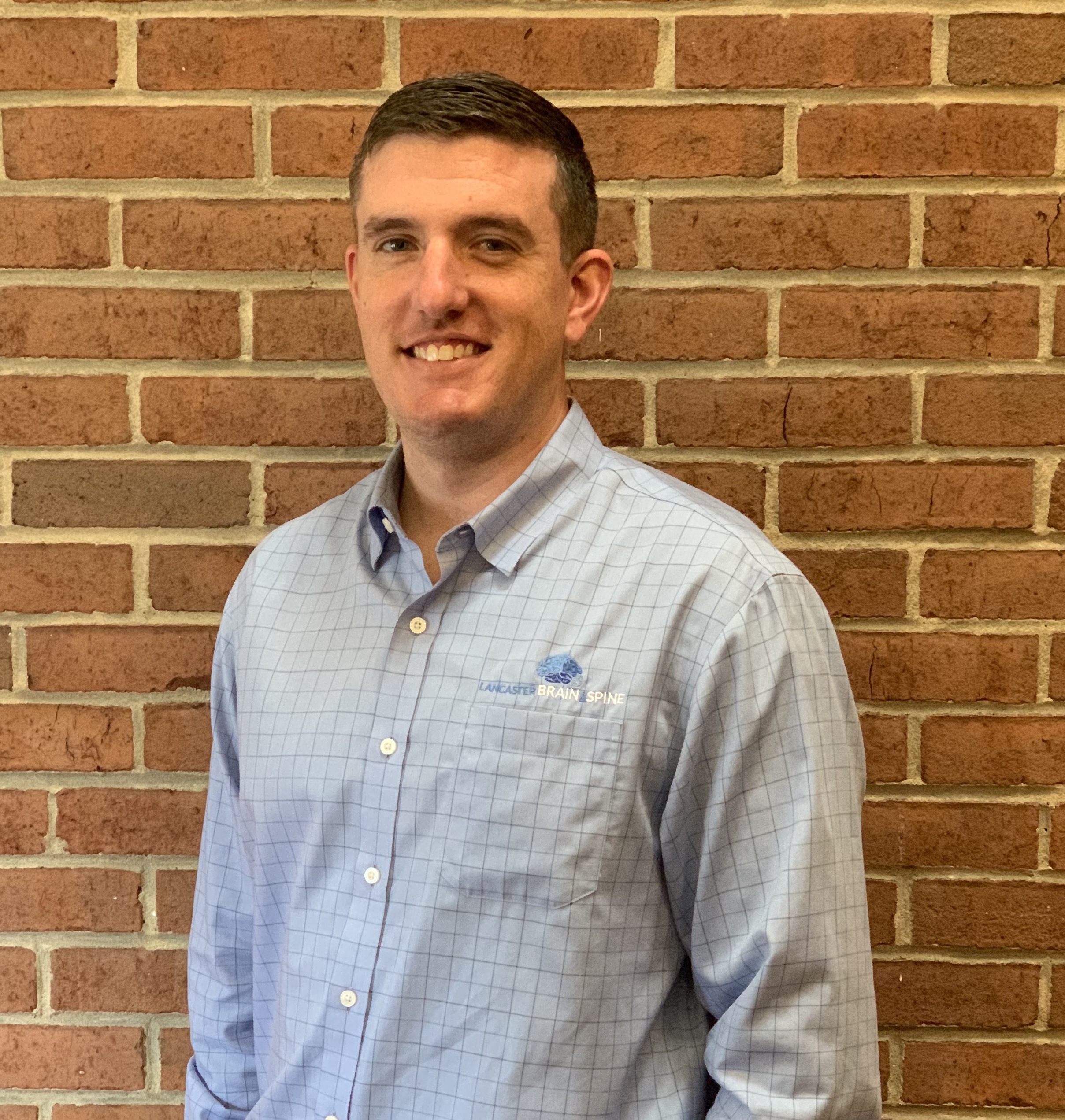 Stephen R. Hazlett, DC
Dr. Stephen Hazlett graduated from Shippensburg University in 2010 with a bachelor's degree in Exercise Science and a minor in Biology. During his time at Shippensburg University he was a member of the lacrosse team and was certified through NSCA as a personal trainer. He then attended Palmer College of Chiropractic where he graduated in 2013. He performed his clinical internship at Palmer Chiropractic Clinic in Port Orange, Fl. In addition, he performed a Clinic Abroad program in Bahia, Brazil. Dr. Hazlett is currently board eligible in Chiropractic Neurology with over 300 hours of post-doctoral studies in neurological based disease and dysfunction of soft tissue lesions including but not limited to mTBI, vestibular disease and dysfunction as well as deficit based functionality of the neuromuscular system.
Having a background centered in exercise rehabilitation, he can recognize and utilize a multitude of different rehabilitation techniques. The application of not only musculoskeletal rehabilitation but also neurological rehabilitation techniques and physiotherapy applications in conjunction with chiropractic care allows for a true customization of care for each individual patient based upon their individual needs.